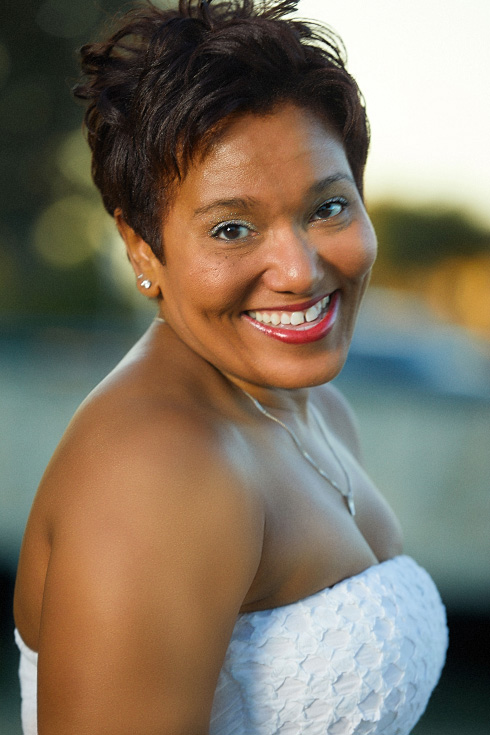 Understand how to restart your life today.
Until recently, I found myself living life as a mom, employee, leader, sister, wife and friend without truly making sure I was my best self.
During a long overdue sabbatical, I encountered so many people who shared my feelings of being unfulfilled, successful but unhappy or going through the motions of life without truly living.  They inspired me to write this devotional.
By authentically sharing how I came to realizing why I needed to make changes in my life, I hope to give others the courage to decide to act on the changes needed to live now.   I do not attest to having all of the answers but everyday I start in the presence of God, the head of my life, and take another step forward toward His will for my life.  The inspiring words and practical methods found in this book helped me start my process to living now.
Your inspiration for change may be your family, being a happier you or just being tired of not living the life you want.
Whatever your motivation,  I pray this book both encourages and helps you seize the life you want today, rather than "waiting for the right time."
Take control over your life and become the person you want to be.
Finding your joy within means living the life you want every day.  I know living in God's will in all areas of my life had to start with putting Him first.
May His grace, love, and peace engulf you as you begin the journey towards a life that has always been waiting for you. When you begin to live now, watch everything around you have the meaning you've been missing!
Abundant blessings…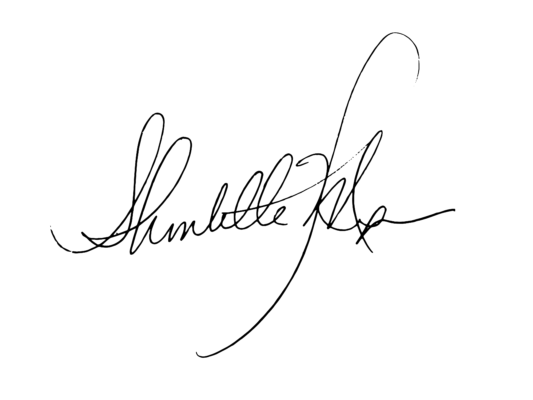 "We spend so many of our days doing things we do not want to do, spending time with people we do not want to see and going places we do not want to go that there is little time left in our days for our wants."
Shontelle Mixon
Subscribe to our mailing list.